Are you a discriminating homeowner who appreciates unique features, outstanding design & first-class workmanship by skilled craftsmen?
If this describes you, Cabinetry By Better Bilt of Mt. Clemens, Michigan is your design firm. Since 1977, our design professionals have been turning dream kitchens into reality. We go the extra mile. We specialize in designing "outside the box" and collaborate with you to creatively address all your needs.
Our installation crew is committed to prompt, courteous and clean service. Our owner will be on your job site each day until the project is completed. Our top priority is you and your home.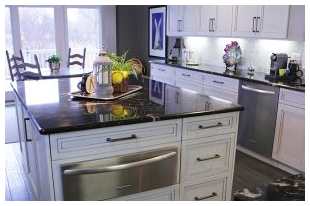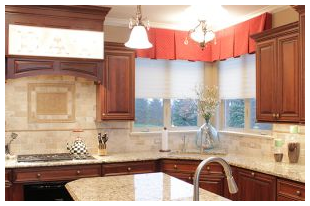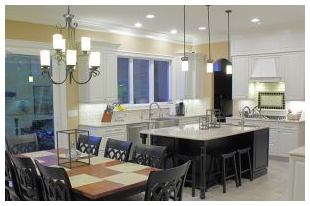 Every aspect of our gorgeous kitchen was designed and installed by the wonderful people at Cabinetry by Better Bilt. Our ideas were met and exceeded. The workmanship was detailed [and] installed to perfection. Two years later and it is as beautiful as the day of completion. This company for exceeded our expectations. Just can't say enough about the people and the beautiful kitchen that they made for us.
- Clinton Township Homeowner
When I originally walked in and met with you, I intended on doing a very basic kitchen. Everything you guys designed is first class and beautiful. My wife and I are extremely happy with the work and I'm so happy I made the decision to upgrade. I want to really say thank you and I appreciate all the extra effort you put towards making this project a success. I'm so glad I hired quality people like you to run this project.
-Andrew, homeowner